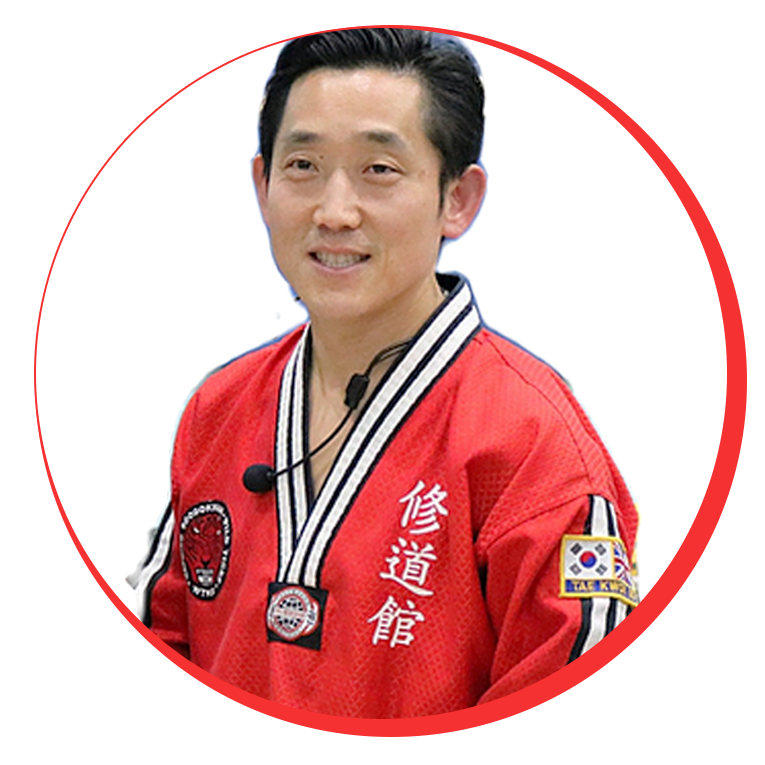 Owner and Chief Instructor
I have more than 25 years of teaching experience with kids, teens and adults. I am a 6th Dan of Taekwondo and also I have various martial arts skills such as Hapkido (6th Dan), Kickboxing, Judo and Gumdo.
I aim to give my students' interests and fun as well, also to build up their confidence, politeness, brightness, health and strength.