TaeKwonDo does not involve just kicking and punching a very important element of TaeKwonDo involves FOCUS and DISPLINES.

Taekwondo is also thought to improve children's concentration in their study and it can help build not only physical but also their Mental Wellbeing.

Also, all our student learn and exercise a self-defence martial arts to protect themselves from the dangers, Self-defence skill is now becoming more important for everyday life.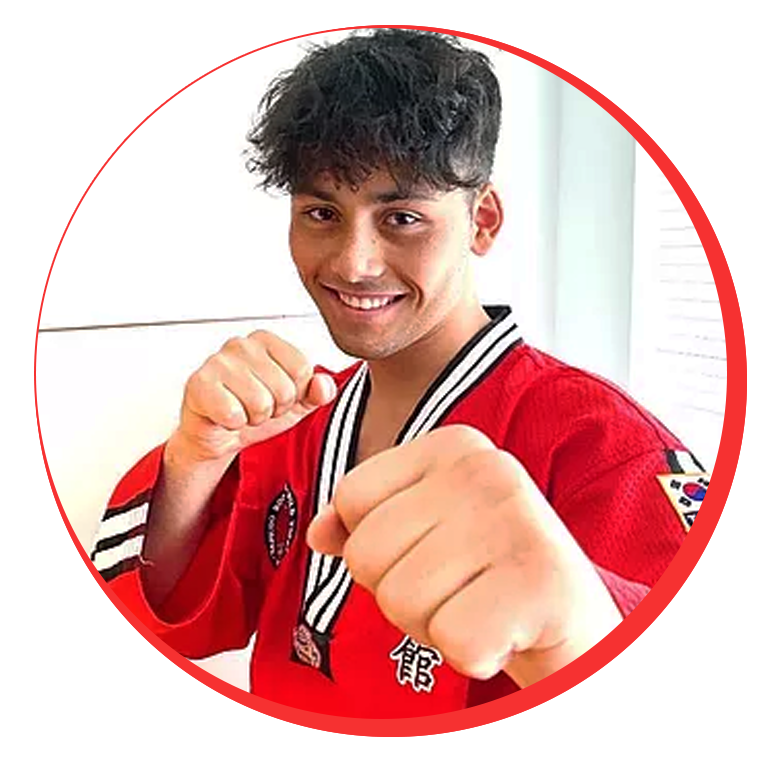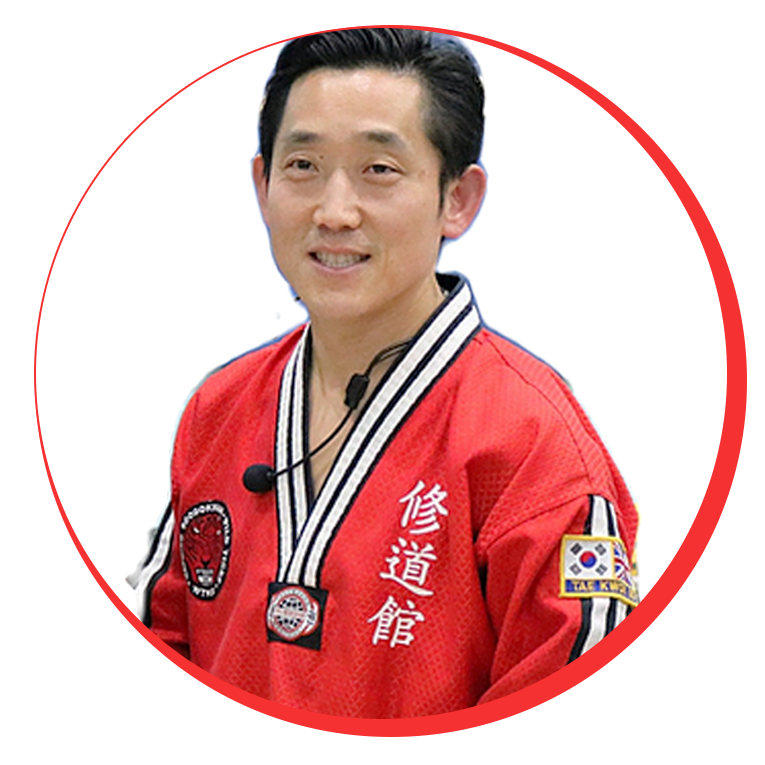 Owner and Chief Instructor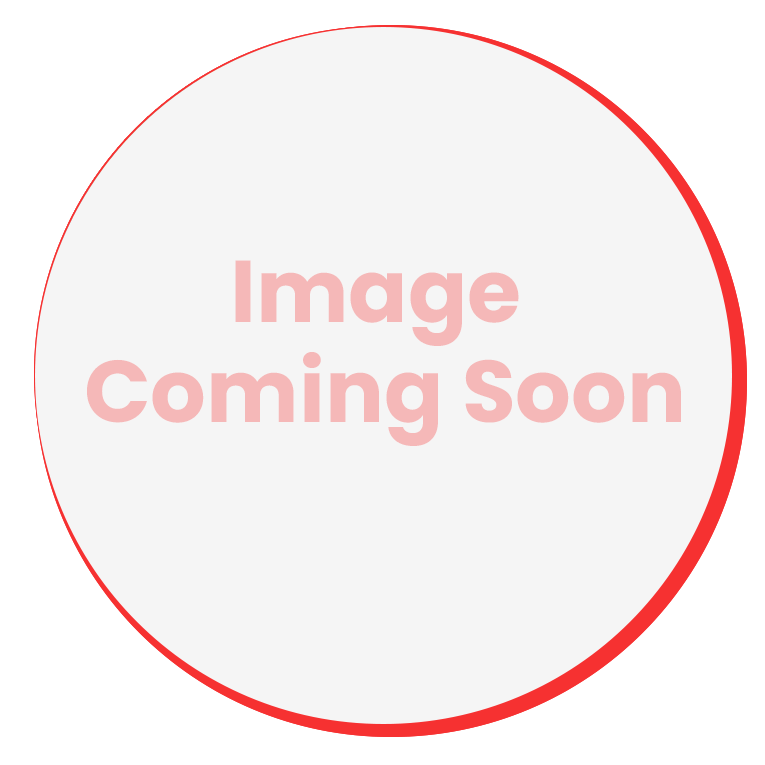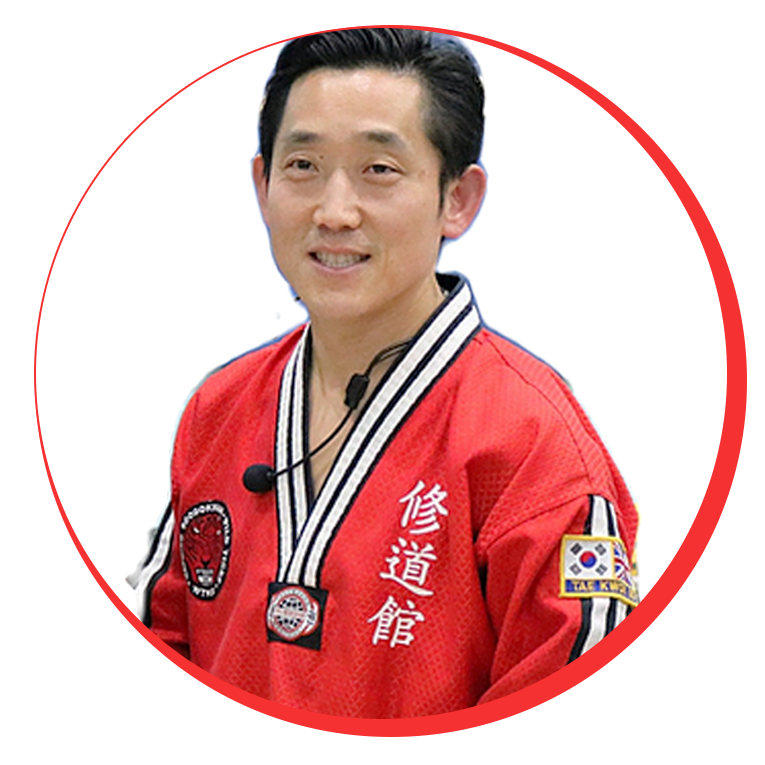 Owner and Chief Instructor